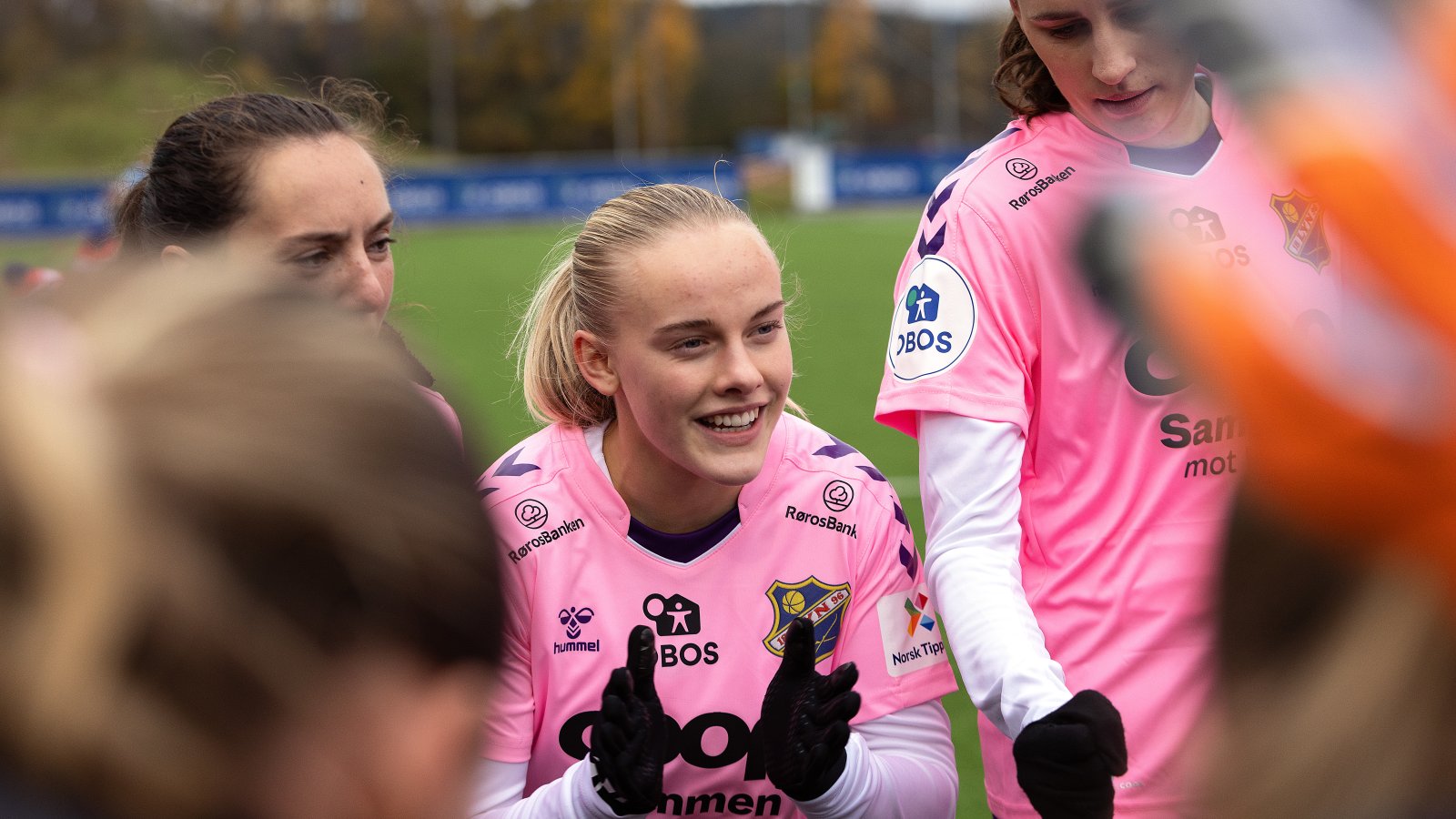 We warmly welcome everyone to the match. Here is what you can expect at Kringsjå.
Photo: BillyBonkers
Tickets
Tickets for all home games can be purchased through TicketCo via this link. We encourage you to buy tickets in advance, but of course, there is also the option to purchase them at the door.
The standard ticket price is NOK 130 for adults and children NOK 50.
Arrival at Kringsjå
The subway almost takes you to the door from the city center. Line 5 to Sognsvann will take you to the Kringsjå stop, where it only takes you 5 minutes to walk to the stadium.
Bus 25 also goes almost all the way and takes you to Kongleveien. From there, it's about a 10-minute walk.
Parking
There are limited parking options at the stadium, but it is possible to park for free at Sognsvann (5 minutes walk). There are also parking options at the Norwegian School of Sport Sciences or SiO's parking for a fee.
Food and Snack Bar
On match day, Brustad Bua, located near our clubhouse, opens. For larger events, the indoor kiosk is also open. Here we have a wide selection of food and drinks. If the weather is nice, we fire up the grill and offer fresh Lyn-burgers.
We don't take cards, so please bring cash (NOK).
Restrooms are available in the clubhouse.
Meet the Players
After the match, Lyn players will be available to sign autographs, take selfies, and distribute signed football cards.
Disabilities
We do our best to ensure that those with disabilities also have a great match experience. Send an email to kamp@lynfotball.no, and we will make arrangements to make it as comfortable as possible.
We warmly welcome everyone to the match!